We exist to lead people to love Jesus, grow in Jesus, and make disciples of Jesus.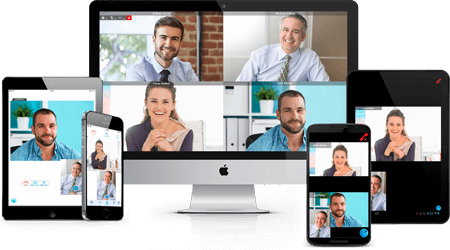 BH Meeting Room Link 
Click this link to join a meeting.
Privacy Guidelines for Discipleship Groups

Discipleship Tools 

Today's Meeting Notes 

BH Zoom Meeting Room Schedule Link 


PHONE DIAL IN INSTRUCTIONS
Dial 720-707-2699 and use the meeting ID 215-209-6729
(no dashes). As you log in, a participant ID is not needed,
just touch # again.