We exist to lead people to love Jesus, grow in Jesus, and make disciples of Jesus.
 
Brook Hills Zoom Page
Read the Privacy Guidelines before your first meeting.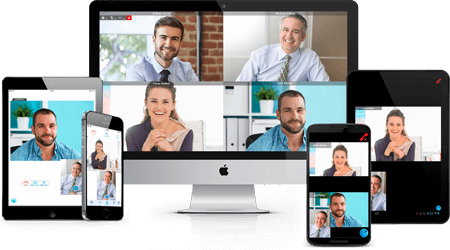 BH Meeting Room Link 

Discipleship Tools 

Today's Meeting Notes 

BH Zoom Meeting Room Schedule Link 


PHONE DIAL IN INSTRUCTIONS
Dial 720-707-2699 and use the meeting ID 215-209-6729
(no dashes). As you log in, a participant ID is not needed,
just touch # again.